Stai cu orele pe Facebook, Instagram, TikTok, Youtube sau ClubHouse? Sau bloguri, reviste, podcast-uri?
Anul 2021 vine, în continuare, cu multe schimbări. De la comportamentul nostru în mediul online – ce și cât producem, consumăm, cumpărăm-, la adaptarea tipului de conținut noului normal, până la observarea apariției unor noi trenduri sau aplicații, care schimbă semnificativ modelul cu care eram obișnuiți.
Cum ne poziționăm anul acesta prin prisma accelerării digitalizării, ce funcționează astăzi, prin comparație cu trecutul apropiat, trenduri in Social Media, Online Communication, Influencing Marketing și ce va rămâne din toate acestea, discutăm în prima ediție World of Digital Summit.
Cand – 5-7 aprilie, de la 11.00 la 14.00
Unde – pe pagina de Facebook World of Digital
Cine: Dragoș Stanca, Alexandru Negrea, Alex Ciucă, Valeria Tudor, Costin Cocioabă, Laura Savu, Dorin Boabeș, Andra Nistor, Robert Dumitru, Matei Psatta, Robert Tatoi, Ana Diceanu, Răzvan Moței, Mircea Bravo, Andrei Vereștiuc & Cristian Ilișuan.
Moderatori: Laura Pîrlog & Marian Hurducaș!
Program complet
Ziua 1 - 5 Aprilie
What's now
Alexandru Negrea – Organic sau paid? What's now 11.05
Ana Diceanu – Branding, poziționare și social media. What's now 11.35
Mind Architect – What's now in podcasting. Cum construiești un business în jurul unui podcast 12.15
Alex Ciucă –  Influencers vs mass media. What's now 12.50
Mircea Bravo & Co – What's now în video content. Totul despre profesionalizarea unui produs media destinat social media 13.20
Ziua 2 - 6 Aprilie
What's trending
Costing Cocioabă – What's trending in influencer marketing 11.05
Laura Savu – What's trending on Tik Tok in România & Worldwide 11.35
Edy Chereji – Cum rămâi relevant când industria ta e în stand by. Is there anything trending? 12.15
Andra Nistor – What's trending in comunicarea instituțională? Cum folosești content creators 12.45
Răzvan Moței – What's trending in micro content creators world 13.20
Ana Gum – What's trending in TikTok creators world 13.40
Ziua 3 - 7 Aprilie
What's here to stay
Robert Dumitru –  What's here to stay in digital 11.05
Dragos Stanca  – What's here to stay in media. Ethică, deontologie vs fake news and marketing 11.40
Valeria Tudor – What's here to stay in creative industries. Normalitatea ca model de business 12.10
Robert Tatoi –  What's trending in agencies world. Cum funcționează o agenție specializată pe producție de micro content 12.45
Matei Psatta – What's here to stay in advertising. Digital OOH in mixul de marketing 13.20
World of Digital is Powered by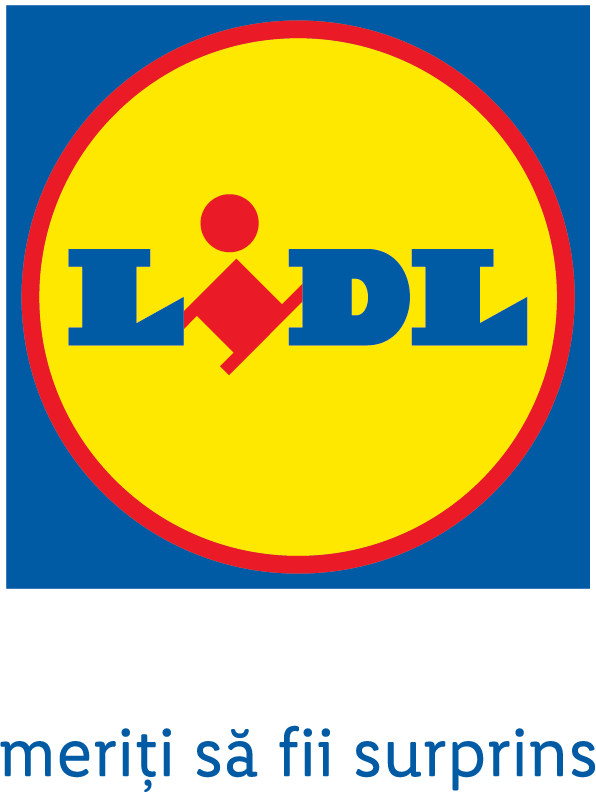 Gold Partners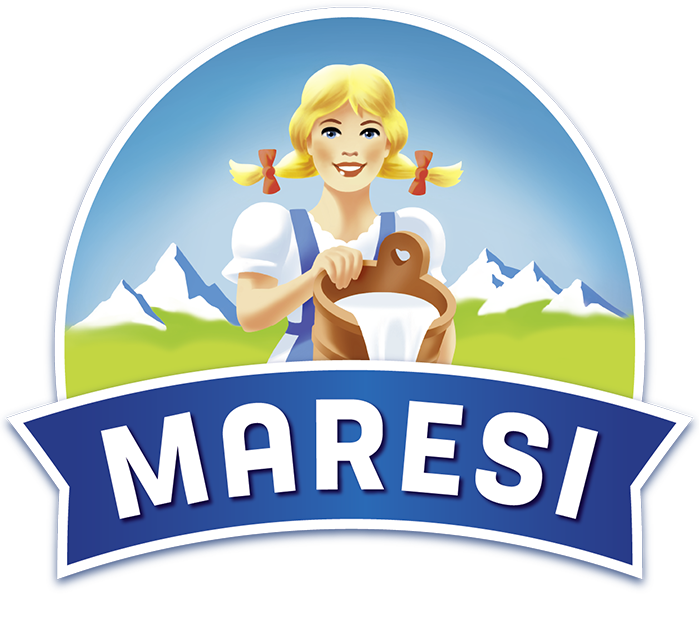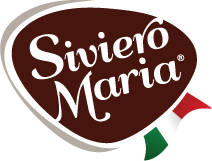 Powered by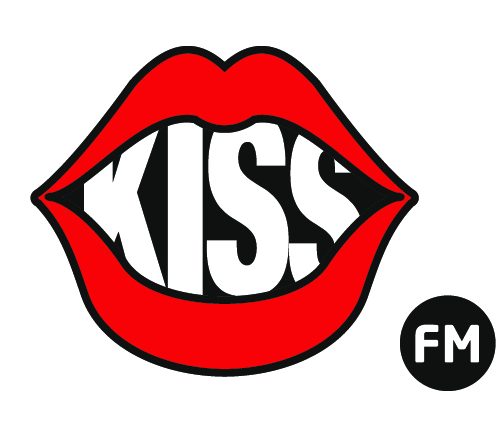 Promovat de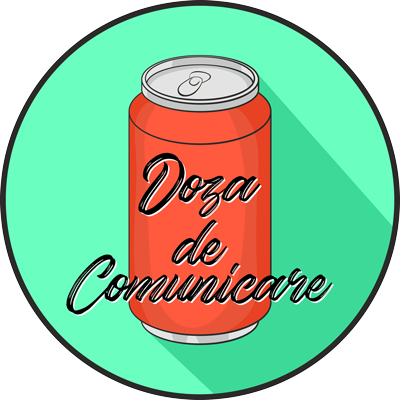 Evenimentul este transmis #LIVE cu sprijinul TheLIVE.agency, care au o experiență de peste 10 ani în proiecte video LIVE.
World of Digital este un concept marca Creative Energy Corner!