Toamna se numără…participanții la World of Digital! ❤️
Citizens of Digital, ne revedem OFFLINE, cu energia care ne-a consacrat și setea de cunoaștere și socializare, pe 2 Noiembrie, de la 18:00, la Terra Events Hall!
Subiecte actuale, speakeri renumiți, branduri cool și multe surprize, ca de fiecare dată, sunt pregătite pentru voi!
Rezervă-ți locul chiar acum, știi că se ocupă repede! 😀
Și fii cu ochii pe noi pentru toate update-urile!
𝐖𝐨𝐫𝐥𝐝 𝐨𝐟 𝐃𝐢𝐠𝐢𝐭𝐚𝐥 𝐞𝐬𝐭𝐞 𝐮𝐧 𝐜𝐨𝐧𝐜𝐞𝐩𝐭 𝐦𝐚𝐫𝐜𝐚 𝐂𝐫𝐞𝐚𝐭𝐢𝐯𝐞 𝐄𝐧𝐞𝐫𝐠𝐲 𝐂𝐨𝐫𝐧𝐞𝐫!
Mai multe despre noi și pe:
Site: www.worldofdigital.ro
Facebook Group: https://www.facebook.com/groups/worldofdigitalgroup
Email: pr@energycorner.ro
Program complet
18:00 – 19:00
Welcoming & Networking & Brand Interaction
19:00 – 19:20
Manuela Ciugudean (Personal Brand Strategist)
19:25 – 19:45
Anca Toma, Director of Digital Strategy @MTH
Audiences in the Digital Journey: 10 exemple de segmente pe care ar trebui să le targetezi;
19:50 – 20:10
Cosmin Daraban @Gomag
How to build an online business
20:10 – 20:30
Pauză de socializare
20:30 – 20:50
Mugur Pătrașcu @Screen Native
Digital Trends in 2023 you need to know;
20:50 – 21:10
Vali Bărbulescu @Artist & Entreprenour
Photos/Reels Tips & Tricks – Powered by Samsung
21:10 – 21:25
Valerie Lungu (Content Creator)
Behind an Online Successful Story
21:25 – 22:00
Networking & Brand Interaction
Moderatori
𝗟𝗮𝘂𝗿𝗮 𝗣𝗶̂𝗿𝗹𝗼𝗴 & 𝗔𝗹𝗲𝘅 𝗚𝗿𝗲𝗰𝘂.
INREGISTRARE
BUNA SI BINE AI VENIT IN THE WORLD OF Digital
Pentru a-ti asigura un loc la eveniment, mai ai cativa pasi de facut!
Completeaza formularul de pe app.ality.ro si ne vedem pe 02 noiembrie!
Premium Partner

Gold Partners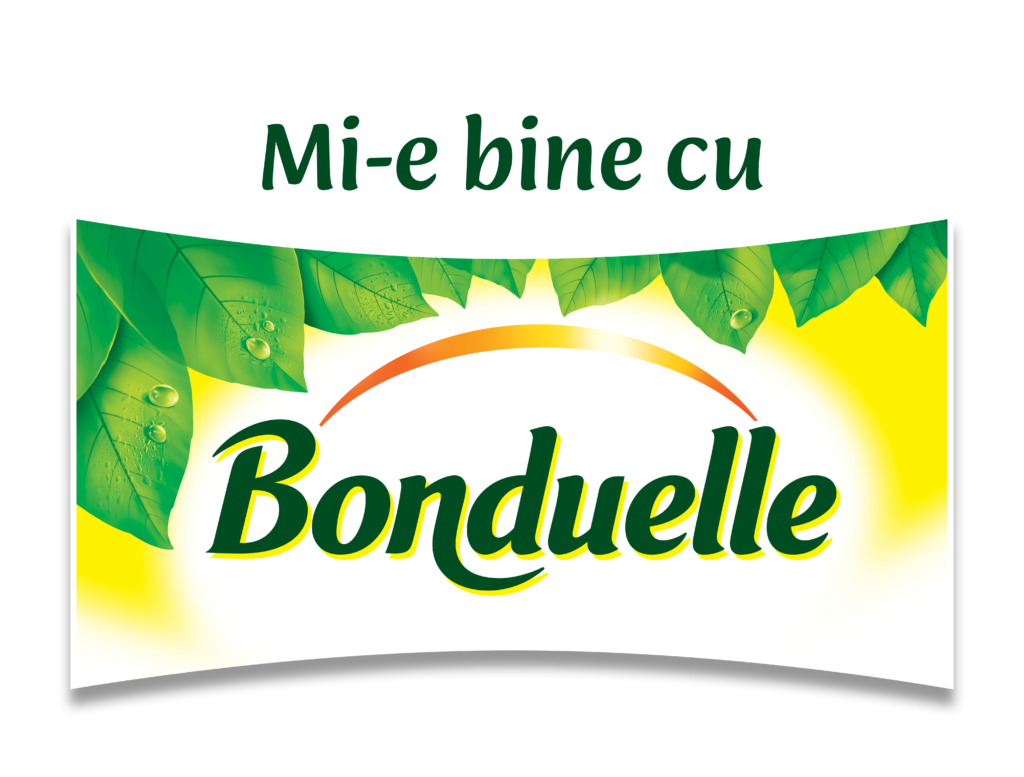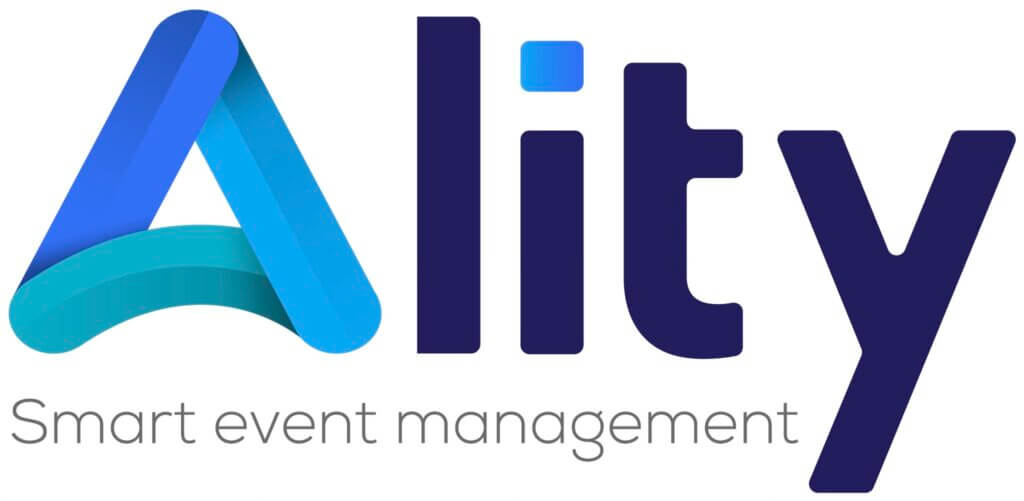 Sliver Partners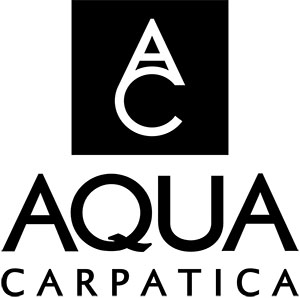 Video Partner
Parteneri media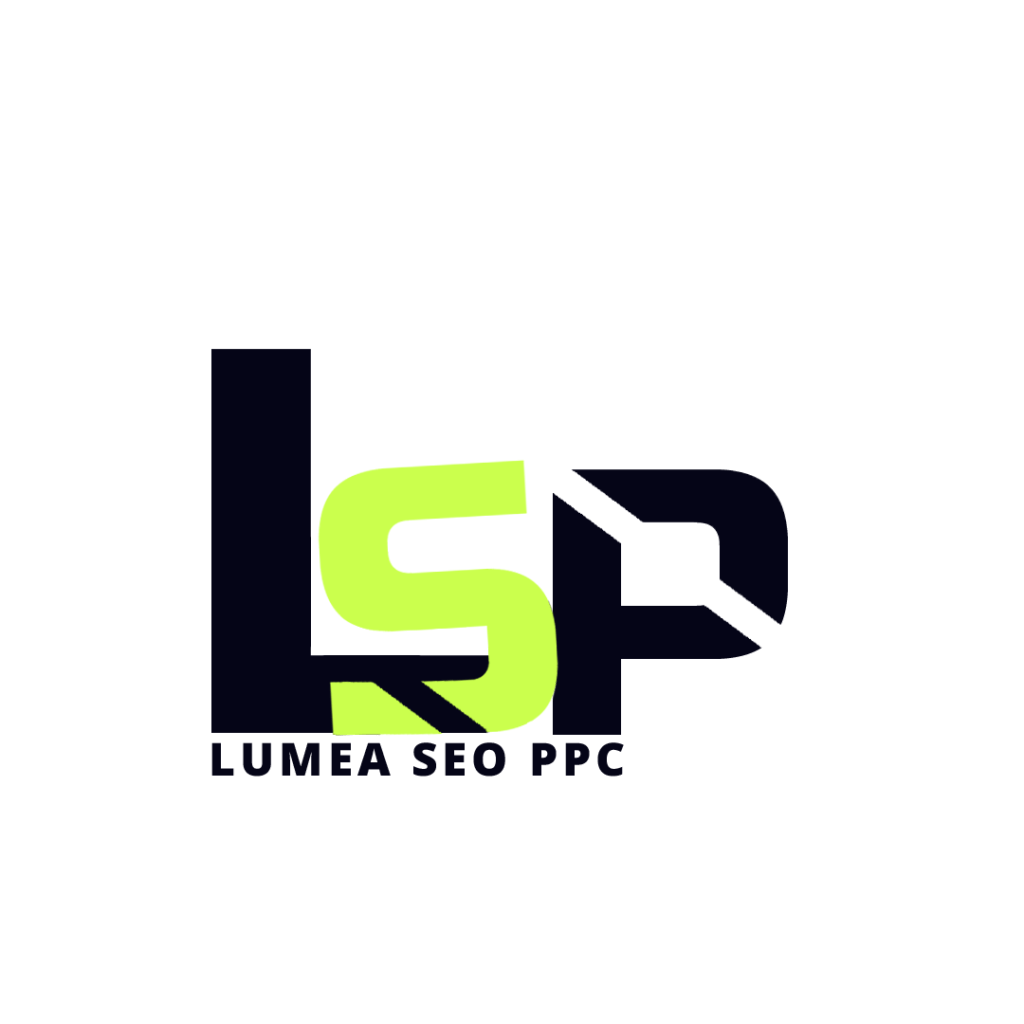 Un eveniment