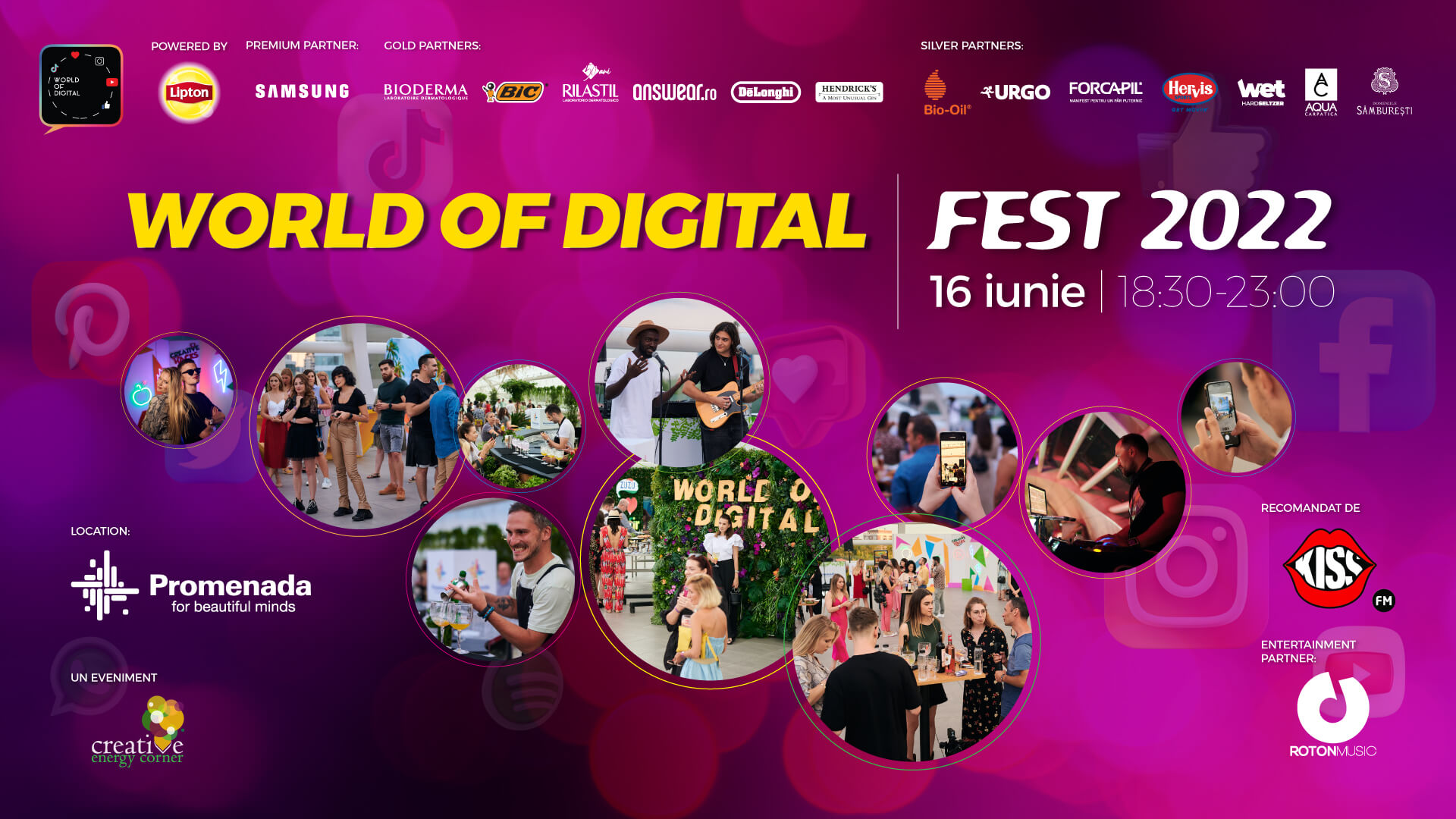 Citizens of digital, 𝐖𝐨𝐫𝐥𝐝 𝐨𝐟 𝐃𝐢𝐠𝐢𝐭𝐚𝐥 vă dă chemarea la întâlnirea anuală! Unde: desigur, la 𝙒𝙤𝙧𝙡𝙙 𝙤𝙛 𝘿𝙞𝙜𝙞𝙩𝙖𝙡 𝙁𝙚𝙨𝙩! Reunim creatorii de conținut, industria Marcom și antreprenorii, într-un cadru relaxat, delimitat de cornere creative, activări originale ale brandurilor partenere, challenges, concursuri, networking, food, drinks, live concert!
Când: 16 Iunie
Unde: Terasa Promenada Mall
Ora: începând cu 18.30.
Rezervă-ti locul completând formularul de înscriere de mai jos! Și sigur, dă Going la eveniment aici, pentru a primi cele mai importante notificări legate de activitati!
Promitem distracție pe cinste, premii, tone de conținut și multe surprize!
𝐖𝐨𝐫𝐥𝐝 𝐨𝐟 𝐃𝐢𝐠𝐢𝐭𝐚𝐥 𝐞𝐬𝐭𝐞 𝐮𝐧 𝐜𝐨𝐧𝐜𝐞𝐩𝐭 𝐦𝐚𝐫𝐜𝐚 𝐂𝐫𝐞𝐚𝐭𝐢𝐯𝐞 𝐄𝐧𝐞𝐫𝐠𝐲 𝐂𝐨𝐫𝐧𝐞𝐫!
INREGISTRARE
BUNA SI BINE AI VENIT IN THE WORLD OF Digital
Iti multumim pentru interesul de a participa la evenimentul 𝙒𝙤𝙧𝙡𝙙 𝙤𝙛 𝘿𝙞𝙜𝙞𝙩𝙖𝙡 𝙁𝙚𝙨𝙩!
Toate locurile au fost ocupate, te asteptam cu drag la urmatoarea.
Ne vedem pe… Instagram!
Powered by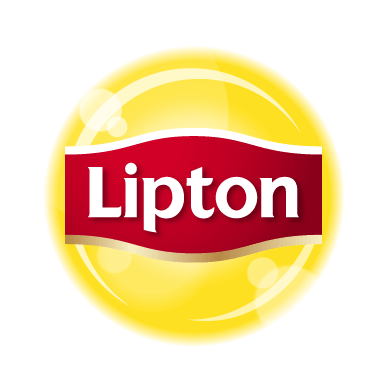 Premium Partner

Gold Partners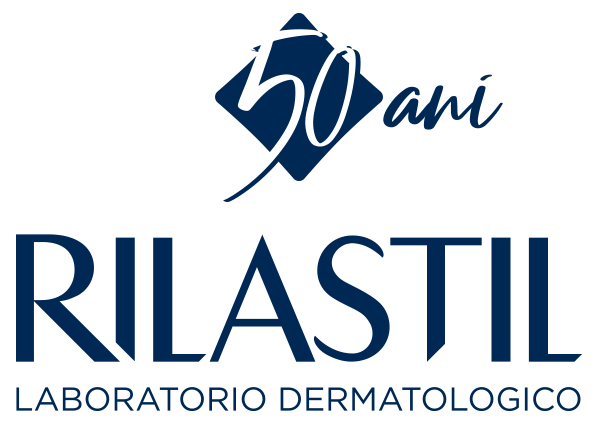 Silver Partners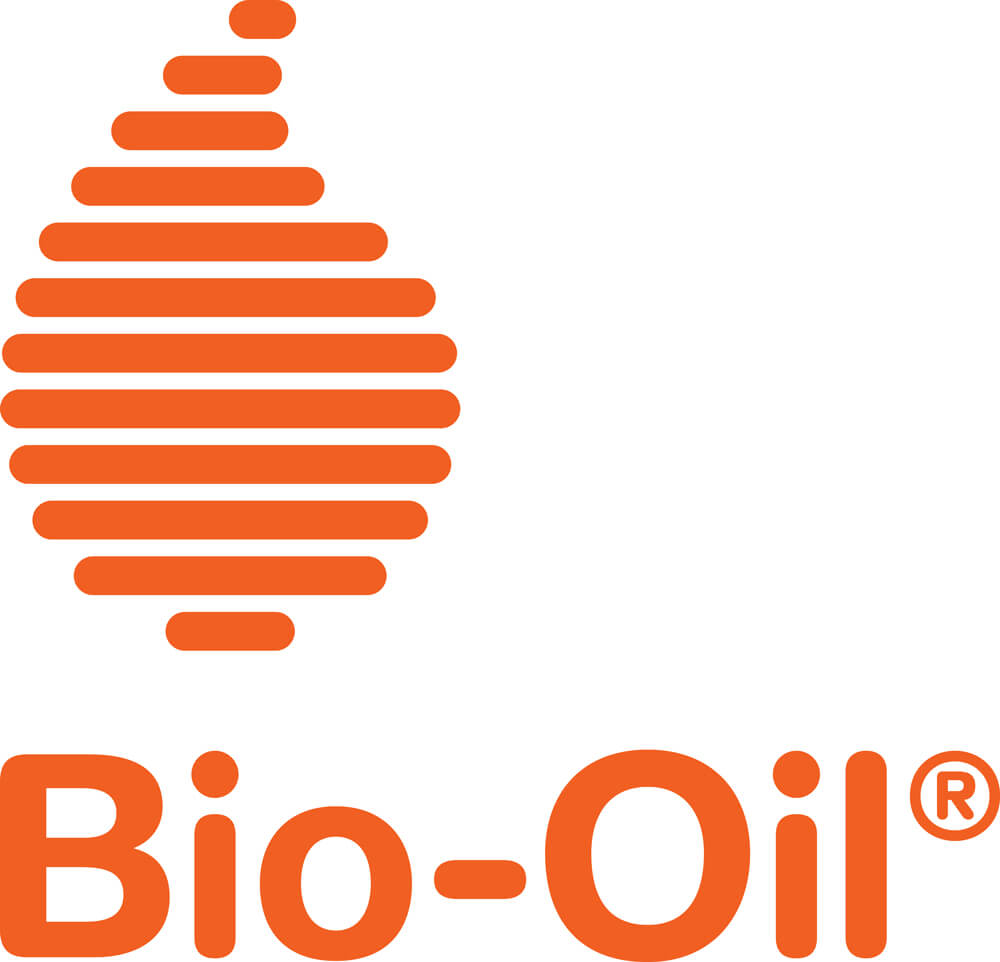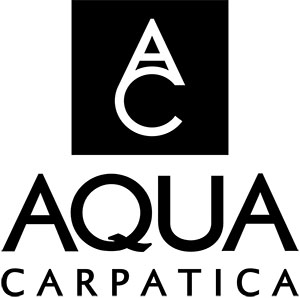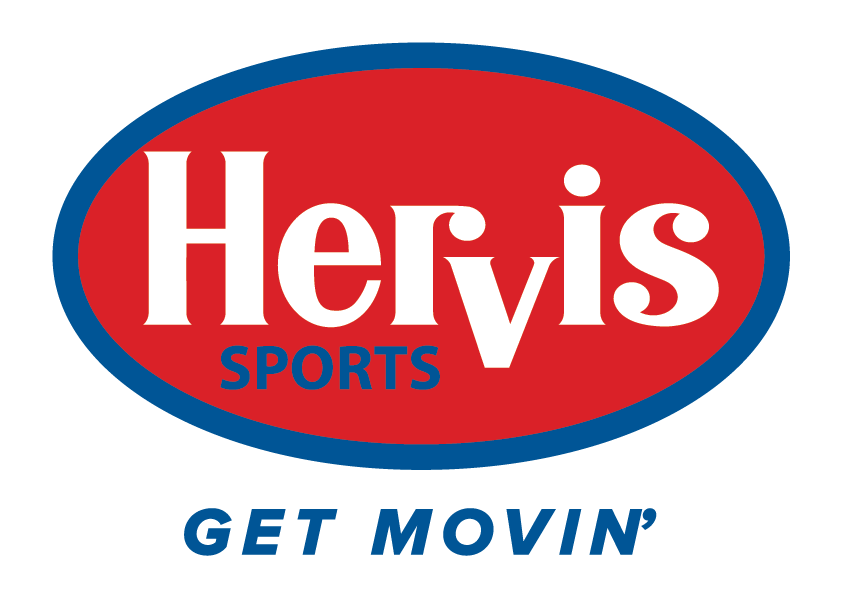 Entertainment Partner - concert acustic live by LIZ

Parteneri Media