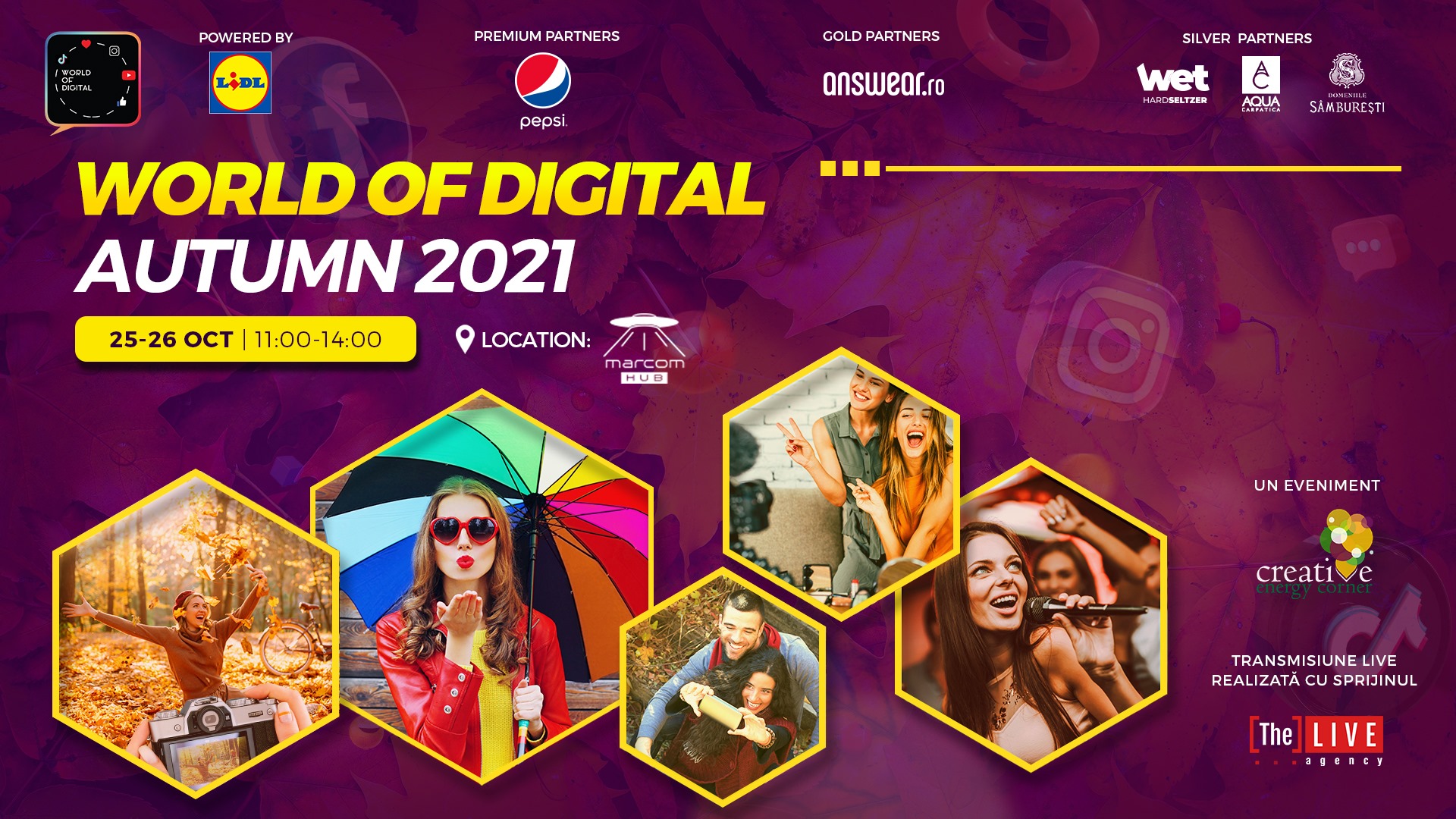 Digital Citizens, we're back! Dupa o scurtă pauză, ne revedem cu subiecte suuuper interesante, în formatul deja consacrat! Povestim la 𝐖𝐨𝐫𝐥𝐝 𝐨𝐟 𝐃𝐢𝐠𝐢𝐭𝐚𝐥 𝐀𝐮𝐭𝐮𝐦𝐧 𝟐𝟎𝟐𝟏 despre poziționare, strategie, creativitate, storytelling în Social Media, campanii, noutați pe Instagram, TikTok, trenduri in 2021, despre podcast-uri, comunități create în jurul activității noastre dar și despre magazine online și promovarea acestora!
Program complet
Ziua 1 - 25 Octombrie
11.00 – 11.50 – 𝐒𝐨𝐫𝐢𝐧 𝐏𝐬𝐚𝐭𝐭𝐚, Former Integrated Communication Director @Graffiti – Clasic PR vs digital PR;
11.55 – 12.40 𝐌𝐢𝐡𝐚𝐢 𝐁𝐨𝐧𝐜𝐚, Marketing & Brand Transformation Professional – Masterclass – Brand architecture. How does the personal brand differ from the commercial one?
12.40 – 13.10 𝐋𝐢𝐯𝐢𝐚𝐧𝐚 𝐓𝐚𝐧𝐞, Publisher at The Writing Journey – Mastering the art of online storytelling;
13.10 – 13.40 𝐀𝐥𝐞𝐱𝐚𝐧𝐝𝐫𝐚 𝐌𝐢𝐫𝐜𝐞𝐚, Medic dentis & Owner Clinica Dentalist & TikToker – How to create educational content on TikTok;
13.40 – 14.00 𝐅𝐥𝐨𝐫𝐢𝐧𝐚 𝐓𝐨𝐦𝐚, Content Creator – How to find your Instagram niche and stick to it;
Ziua 2 - 26 Octombrie
11.00 – 11.30 𝐂𝐨𝐬𝐭𝐢𝐧 𝐂𝐨𝐜𝐢𝐨𝐚𝐛𝐚̆ – How to fully automate the implementation of an influencer marketing campaign?
11.30 – 12.00 𝐀𝐧𝐝𝐲 𝐒𝐳𝐞𝐤𝐞𝐥𝐲, Autor, Speaker & Founder at AS inner circle – Revive and foster creative thinking;
12.00 – 12.30 𝐂𝐨𝐬𝐦𝐢𝐧 𝐃𝐚𝐫𝐚𝐛𝐚𝐧, CEO & Co-Founder Gomag – How to create and manage an online shop?
12.30 – 13.00 𝐌𝐢𝐡𝐚𝐢 𝐌𝐨𝐫𝐚𝐫, Om de radio, gazda podcastului "Fain&Simplu – The success story behind of "Fain & simplu" podcast;
13.00 – 13.30 𝐑𝐚𝐥𝐮𝐜𝐚 𝐑𝐚𝐝𝐮, Country Manager ANSWEAR.ro & Fondator MTH Digital – Digital Trends in 2021;
13.30 – 14.00 𝐋𝐚𝐮𝐫𝐞𝐧𝐭̦𝐢𝐮 𝐈𝐨𝐧 – Head of Digital and Media Pepsico & 𝐎𝐚𝐧𝐚 𝐀𝐧𝐝𝐨𝐧𝐞, Jr Digital & Media Manager Pepsi –  The story behind a successful online brand;
World of Digital is Powered by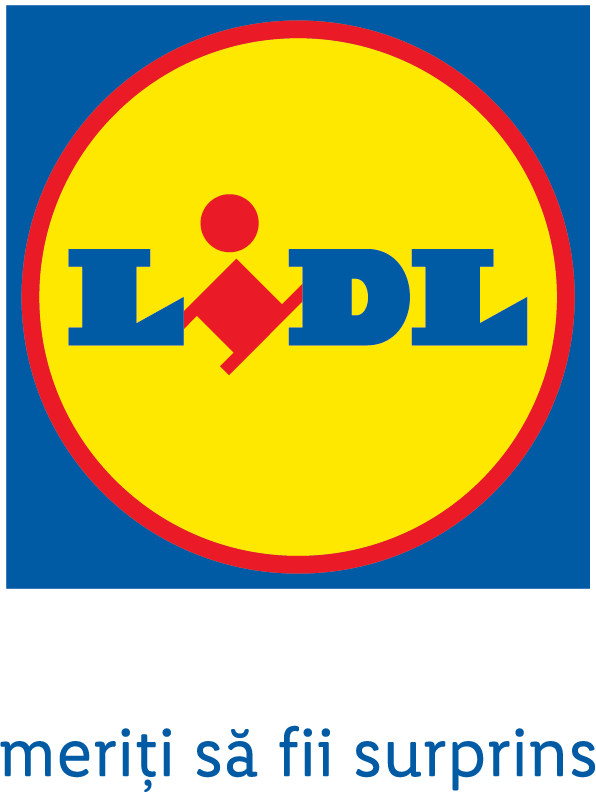 Premium Partners
Gold Partners
Silver Partners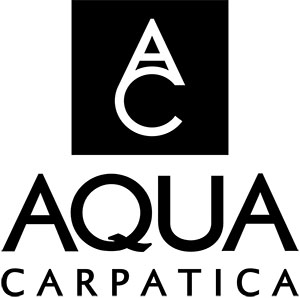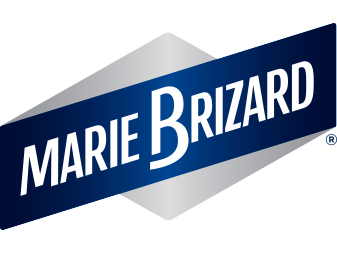 Parteneri

Powered by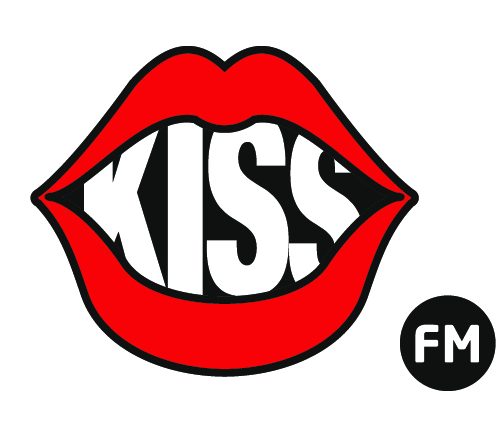 Promovat de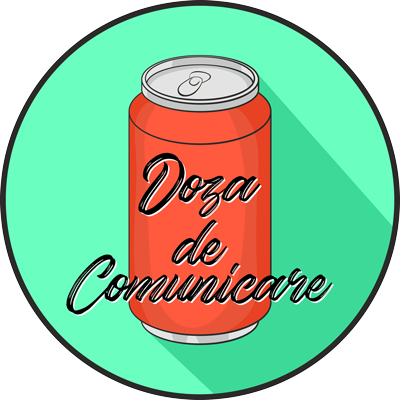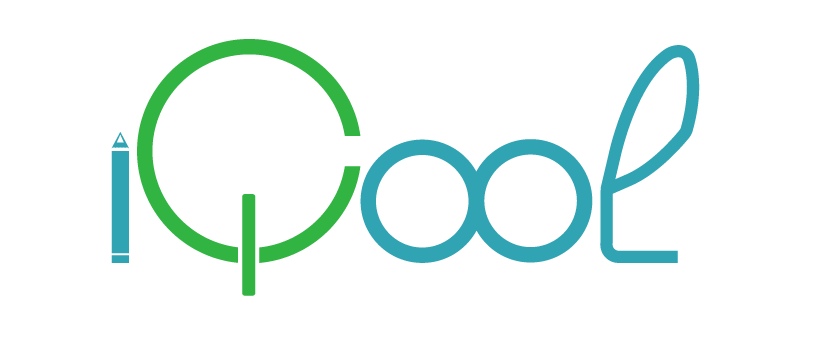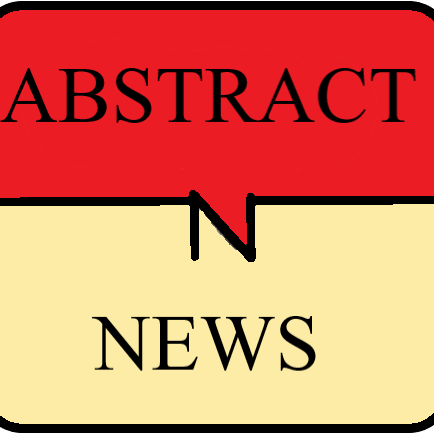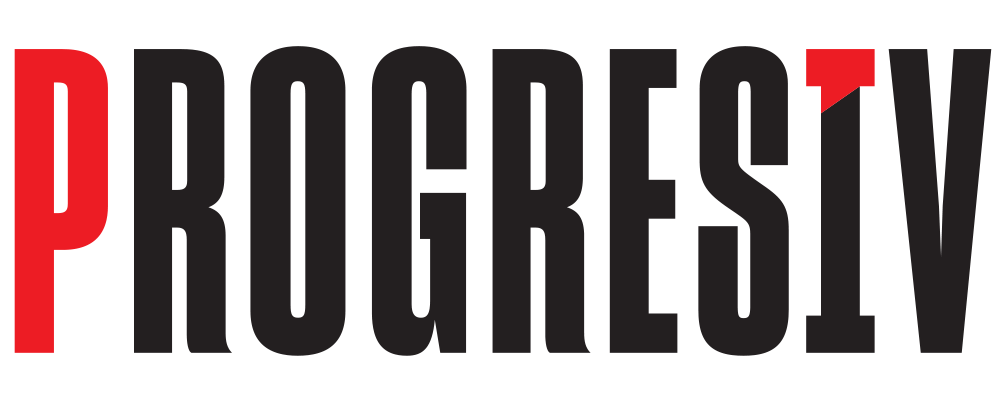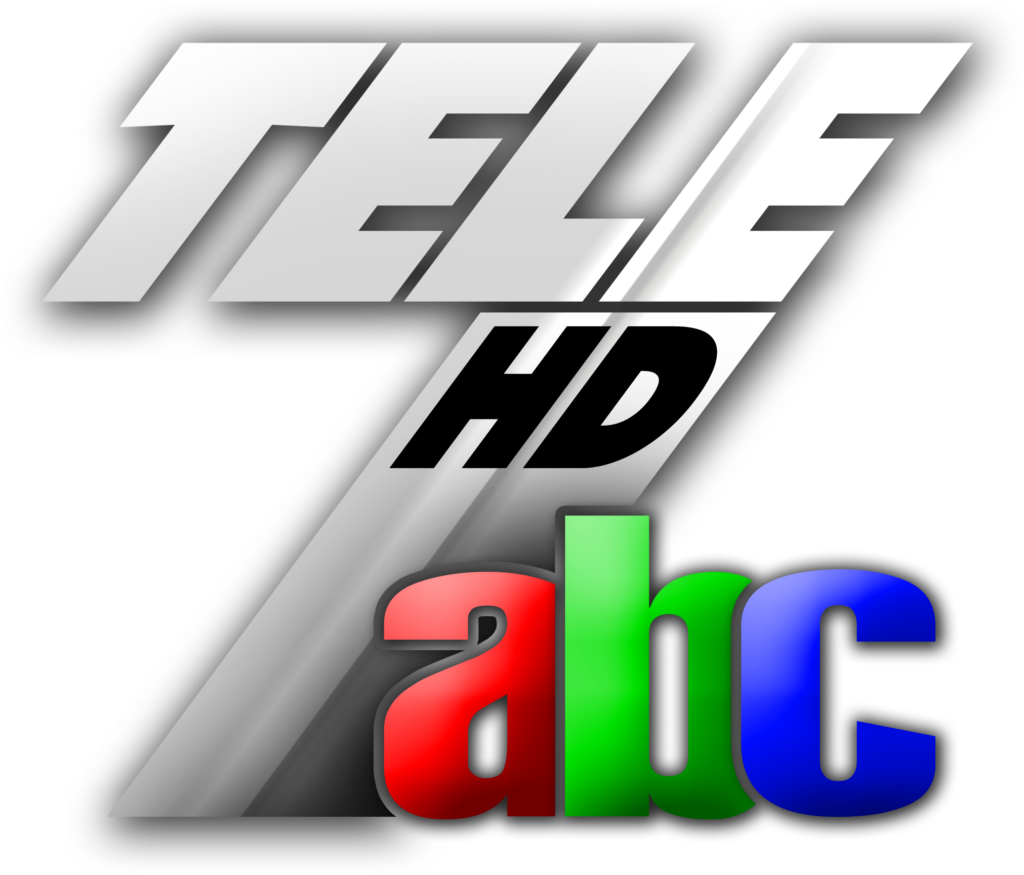 Evenimentul este transmis #LIVE cu sprijinul 𝗧𝗵𝗲𝗟𝗜𝗩𝗘.𝗮𝗴𝗲𝗻𝗰𝘆, 𝗱𝗶𝗻 𝘀𝗽𝗮𝘁𝗶𝘂𝗹 𝗠𝗮𝗿𝗰𝗼𝗺 𝗛𝘂𝗯 – showroom de tehnologie și pop-up events, concept pentru industriile creative.
World of Digital este un concept marca 𝐂𝐫𝐞𝐚𝐭𝐢𝐯𝐞 𝐄𝐧𝐞𝐫𝐠𝐲 𝐂𝐨𝐫𝐧𝐞𝐫!
Moderatori: Laura Pîrlog & Alex Grecu.