Zilele trecute Instagram a făcut câteva update-uri atât la iOS cât şi la Android. Unele mai minore iar altele mai majore dar cred că fiecare sunt benefice pentru un user experience mai bun.
iOS – Lux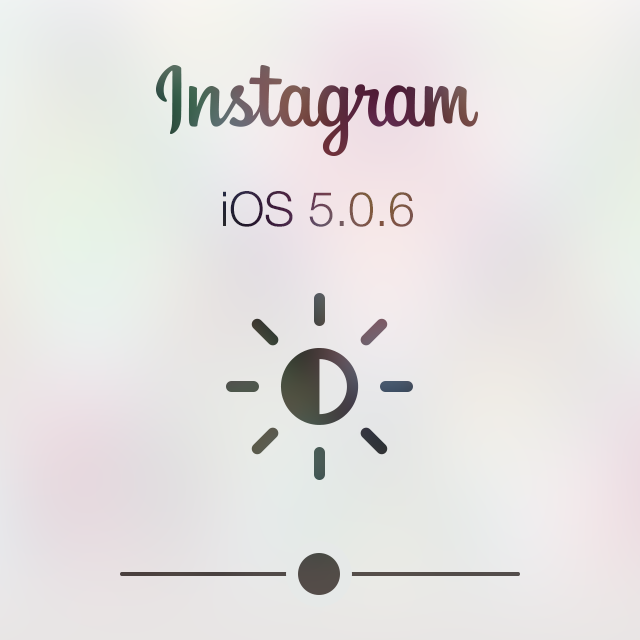 Butonul Lux are acum opţiunea de a regla intensitatea luminii. Well…poate nu e chiar un update mare dar pentru cei care s-au săturat ca acest feature să le strice fotografia cu siguranţă se vor putea bucura de acest "reglaj".
Android 5.1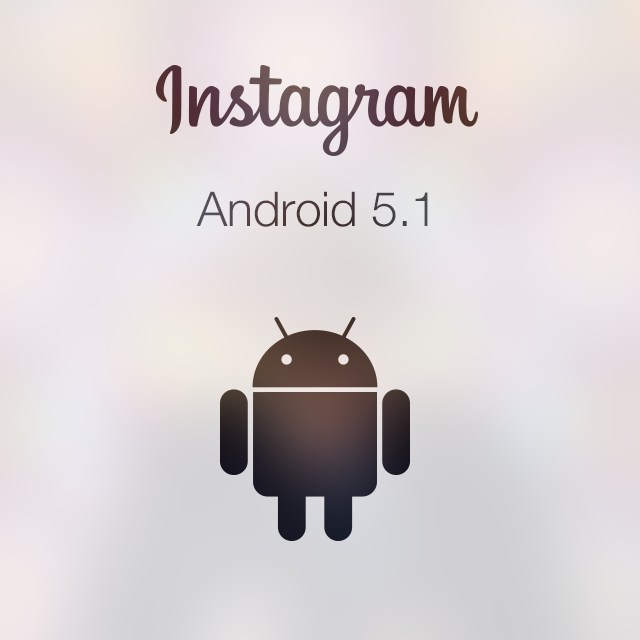 Update-ul adus pe Android este o schimbare de interfaţă şi chiar o funcţionare mai rapidă a aplicaţiei. După cum spun şi în blog post-ul lor:
These changes mean a faster, more responsive app. Your profile screen now loads twice as fast, and we've cut the overall app size in half to increase speed throughout Instagram.

By making our design cleaner, we've also made Instagram for Android easier to use. We've simplified our visuals throughout our app, making use of valuable screen space for small devices and feature phones and rearranging our design to keep buttons within easy reach as you navigate the app on a larger device. sursa
Desigur, acest update se aseamănă foarte mult cu update-ul pe care l-a avut iOS cu ceva timp în urmă. Personal am aşteptat de tare mult timp acest update iar acum sunt curios cum voi simţi această schimbare. Voi reveni cu păreri într-un alt artiol. Până atunci puteţi vedea cum va arăta acest update pe telefoanele cu sistem de operare Android.
Sunt curios de părerea voastră, atât a utilizatorilor de iOS cât şi a celor de Android, cum vi se par aceste update-uri şi dacă le-aţi încercat, ce experienţă aţi avut cu ele?